OYA Hair Color
Pure Pigment from Europe
FREE of PPD, 4-ADP, Parabens, Sulfates, and Gluten
Keracolor
Dual purpose strengthening and protection to combat color erosion. Our formulas have been developed to strengthen the integrity of the hair, maximize the longevity and radiance of hair color by intensely conditioning, and helping to protect and preserve its intensity.
FRAMAR
Anything needed for the color room, in one location. From foil, to brushes, clips, and all of your favorite accessories. Framar products provide you with all the advantages needed for being a top-notch colorist!
THE BENEFITS OF CERAMIC TECHNOLOGY
HISTORY - For centuries, hair has been dried and styled using high temperatures that open the cuticle surface of the hair and evaporate moisture. This system works, however it also damages the hair. Leaving it in a straw like condition, usually requiring conditioners to help the hair heal and recover.
THE CERAMIC DIFFERENCE - A new ''Far Infrared Ceramic Technology'' being developed in Japan was found to be very efficient in drying hair without causing damage to the hair.
a picture perfect finish
Our 1 Hour Tans have been created to give you a picture perfect finish that's right for you. Whether you are looking for a hydrating, color base, ultra dark, active tan or even our new Micellar Water Tan collection we have every option under the sun, so you can choose your desired skin finish. Then you can customize the depth of color by deciding when you shower. After all, it's all #MineTan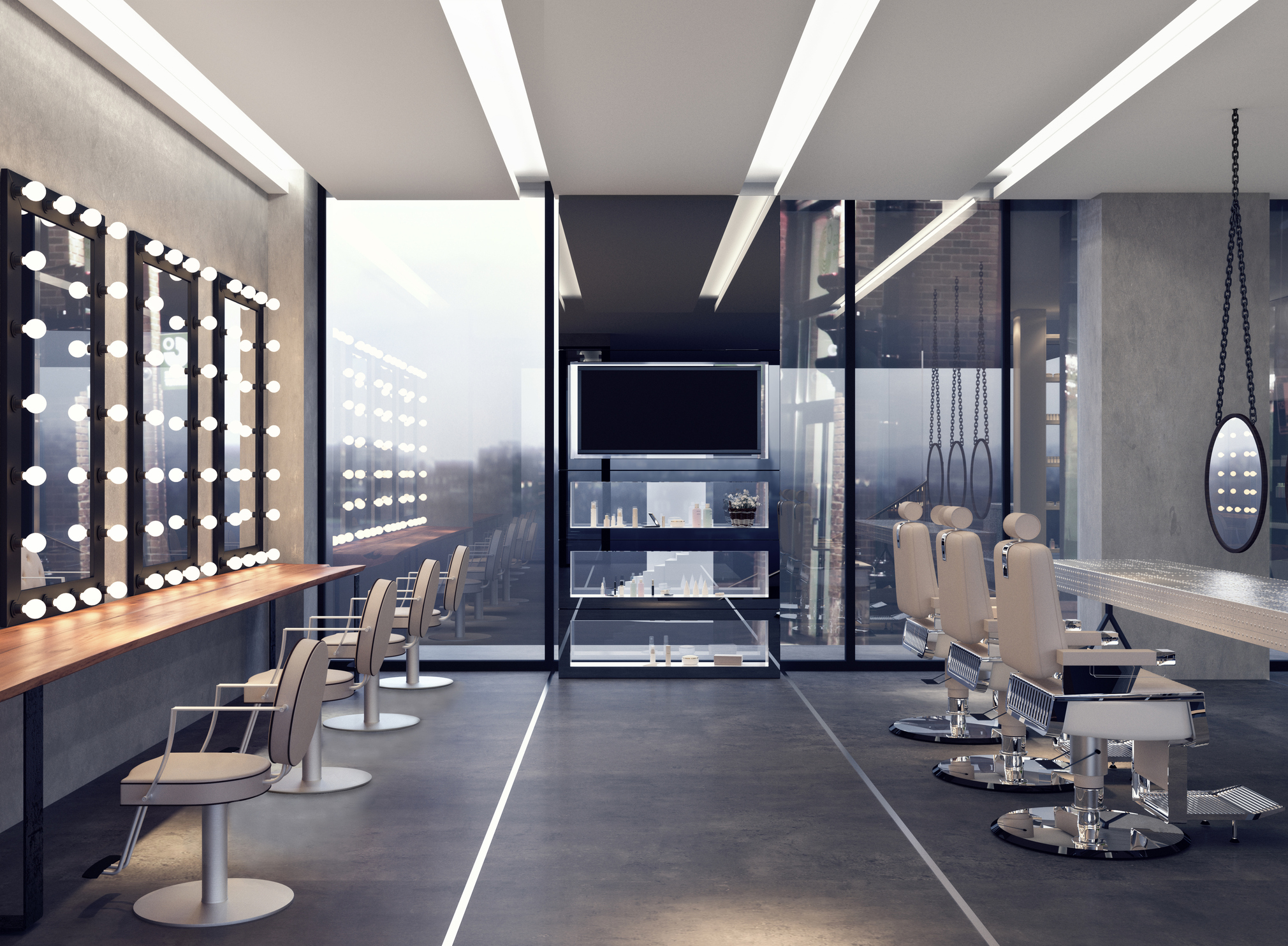 This Is How Our Story Began
My Salon Service Expert is the vision of David Norman owner and sales leader. David realized there was a need for a one-stop-shop in the salon industry that could provide excellent salon furnishings and repair, coupled with space planning and project management. The result: a unique blend of salon build, service and repair to customers throughout the eastern U.S.
David has over 25 years experience in the beauty industry. In those years he's honored to have been part of a team of talent people who produced 40 salon of the year winners. So whether you're a 1 operator or 50 operator salon you can be confident that David , his team & supporting cast of vendors have the ability to accomplish your vision.
Trissola
We believe luxury hair care is an art. That's why our products are conceived in salons, rather than laboratories. Our smoothing treatments reflect a dynamic, beauty-inspired touch that has earned praise and rave reviews by professionals and clients across the globe.
Ensuring that professionals know how to use our products to give their clients their best hair is a key part of our mission. That's why we offer classes to help stylists learn how to use each of our products to meet their clients needs.